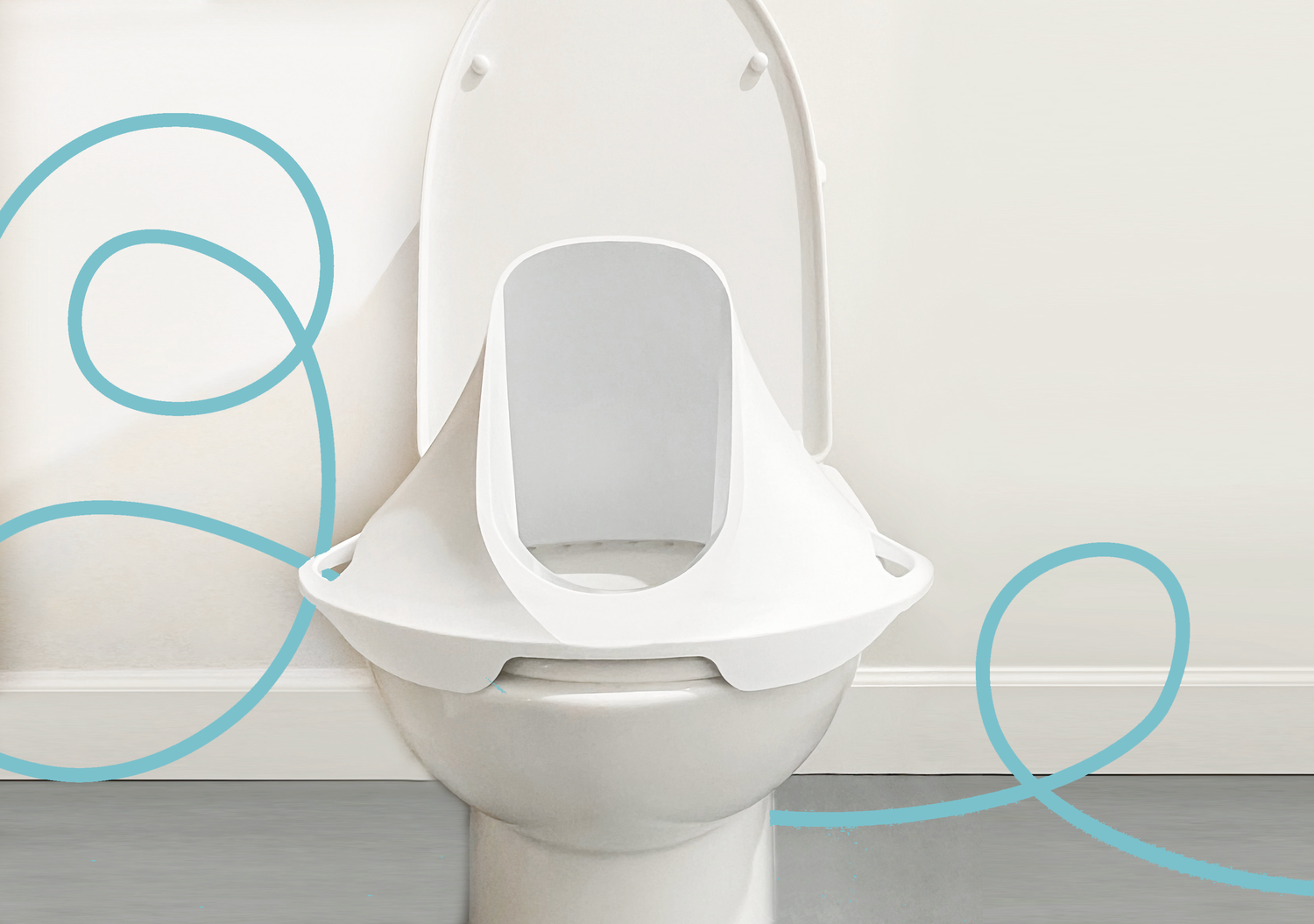 MEET THE OTTER TOPPER
FINALLY THE URINAL DESIGNED TO SAVE YOUR BOYS BATHROOM, AND YOUR PEACE OF MIND 🩵

MADE BY A MOTHER OF BOYS, FOR MOTHERS OF BOYS. IT TAKES A VILLAGE—A VILLAGE WITH CLEAN BATHROOMS.
BUY NOW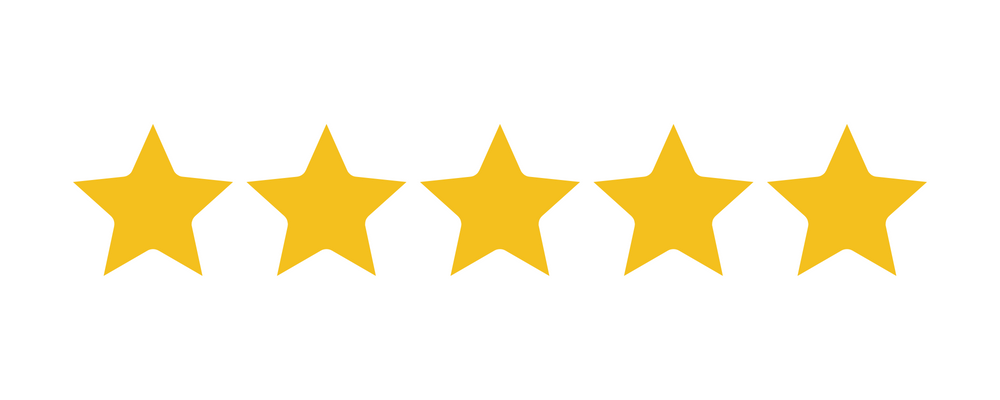 Bree K.
We love the Otter Topper! My son actually told me the other day that he's really good at aiming now so I think it did it's job in our household.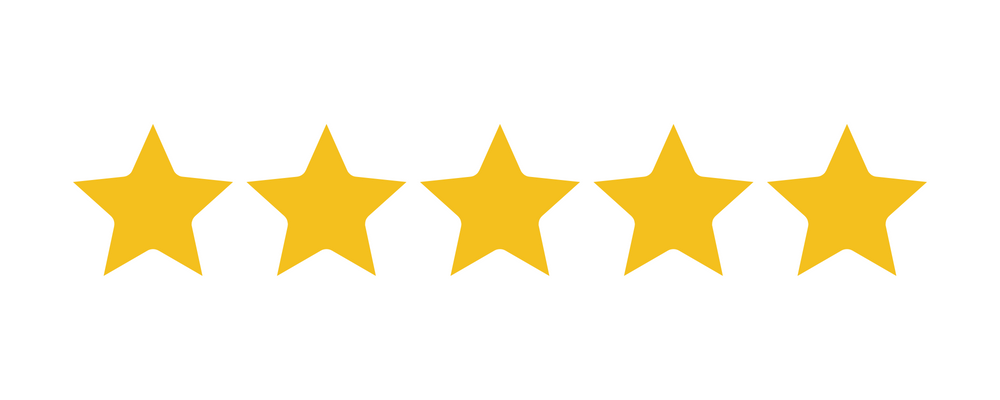 Jennifer B.
Thank you for making this and solving this huge issue us boys moms have had forever!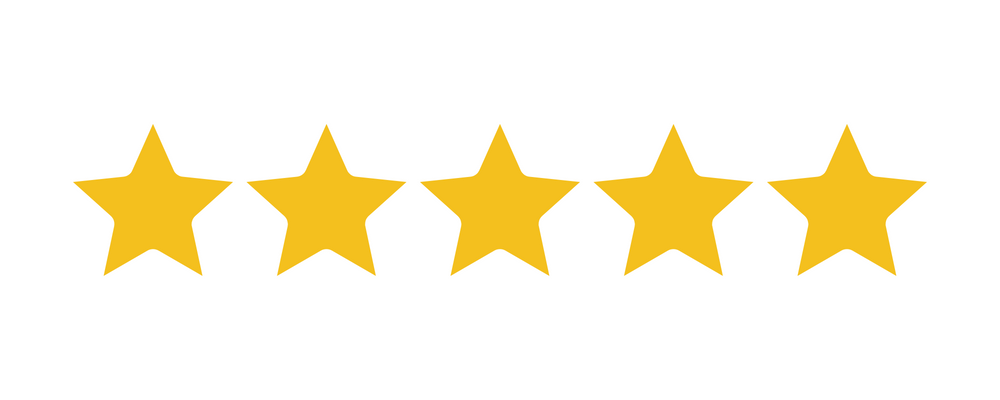 Audrey H.
I no longer cringe in fear when my boy runs in to use the bathroom- always holding it to the last possible second about to burst!